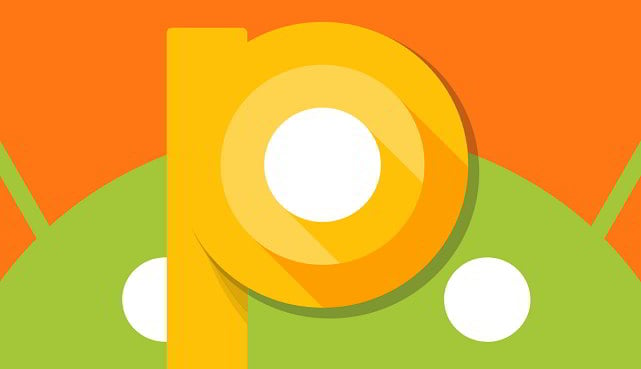 BLU Android P update: Check out the list of qualifying BLU Cell Phones for the Android P version update, roll-out plans.
After Android Oreo, Android P is the next version of Android which is still to get a name to it. After the release of Developer Preview in March, it was officially announced at Google I/O but yet to get a name. There are several Android P names suggested like Pie, Pineapple, Pecan, Pumpkin, Pastry, Puff, Popcorn and still the search engine giant has to make a final call on its name.
A number of smartphones are expected to get the Android 9.0 version update and to name a few we have the flagship Samsung, Motorola, LG, Sony smartphones. To be precise, more than 100 smartphones are expected to receive the P dessert treatment. Now let's talk about BLU Android P update schedule, roll-out plan, list of qualifying devices and list of BLU Android P phones out of the box.
BLU Cell Phones have an average record when it comes to the latest Android version on their handset.
The latest Android version has so much to talk about.
BLU Android P Phones
The following BLU phones are expected to run on Android 9.0 out of the box:
BLU Vivo XL4
Vivo XL4, the successor of Vivo XL3 smartphone will be running on Android 9 version out of the box.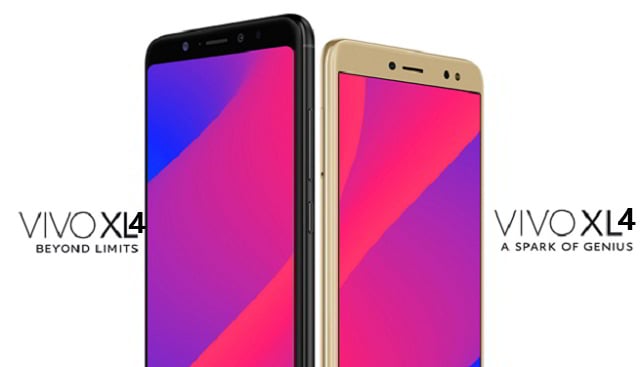 Talking about the BLU Android P schedule, there are no devices scheduled to receive this update. Infact, there isn't any official announcement made by the BLU Products about the Android P roll-out plan.