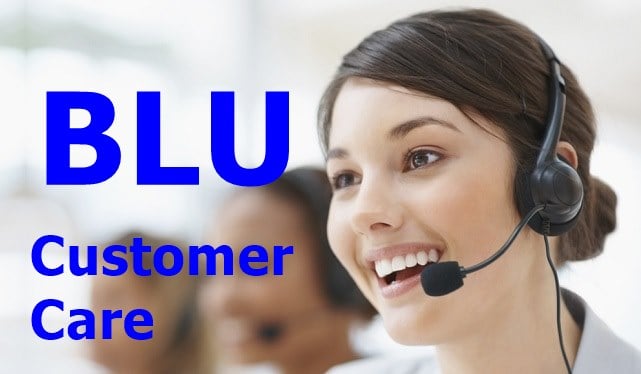 BLU Products a 2009 started company provides customer support for the products that they sell. Here we go through Blu Customer Care Number, Helpline Number, 24×7 Toll Free Number.
Also BLU Cell Phones email support, chat support and other support alternatives here.
BLU Mobile Customer Care Number
With Cell Phones or electronic gadgets, repairs are always happening. As such, OEMs have to setup customer care to provides their services to consumers who trust the company for after sale support as well.
As such, BLU Customer Care Number are expert in provides support to all the phones purchased.
For the Customers living in the United States, they can contact toll free number at:
1-877-602-8762
Working Hours: Mon-Fri: 9:30 AM – 5:30 PM
For BLU Products Customer Care support in Mexico:
Dial
0155 (2652-9947)
0155 (2652-9948)
BLU Products Customer Care Support in India:
BLU Products offers products in India as well.
If you live in India, then they have setup BLU Service Center in Mumbai, Delhi, Hyderabad, Chennai, Kolkatta, Bengaluru and several other locations. For the list of BLU mobile service center Click Here
BLU Mobile Customer Care Email ID:
US: service@bluproducts.com
MX: garantias@ctmexico.com.mx
Corporate Headquarters Address
10814 NW, 33rd Street, Doral FL, 33172
Phone Number: 1-877-639-6393
Also Read Warranty details
Visit BLU Products Customer Care Page